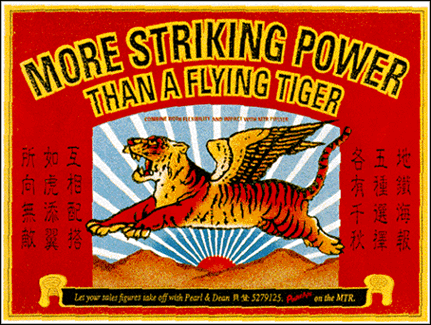 My father immigrated from Vietnam to the United States in 1976. Until April 6, 2013, I thought I knew why. Turns out, I didn't. But we will save that story for another time and place.
I was born in 1986.  My mother and father met while working at the Cal Neva Casino.  Both were keno writers, a not-so-fancy job title for coordinating a lottery gambling game similar to Bingo.  I'm not sure how a traditional Vietnamese man named Hoat Trinh (pronounced Watt Tring) fell in love with Suzi Stormon, a 4'11″ progressive American-Norwegian gal from Fargo, North Dakota.  But, as fate would have it, he did.  And she fell in love with him.
My father was very good at assimilating into the white world around him. As his only child, he never taught me the Vietnamese language or ways and he spoke little of where he came from. He only relived his story in dark, nightmarish nights.
My father held onto Vietnam in little ways. His accent. His food. He was stingy with money and scrappily resourceful when it came to fixing things.  He quietly believed in the ways of Buddha and outwardly believed in the healing power of Tiger Balm.
Whenever I was ill, hurt or suffering, my father turned to the herbal ointment for redemption. When I had a cold, my father slathered the balm onto my nostrils. A headache merited a healthy dose on my small, child temples.  He would mix a dollop of the menthol and paraffin based remedy into a glass of water and watch me gulp it down to ease my sore belly.
Because my father never lost his strong accent, he pronounced the balm as "Tiger Bomb".
It wasn't until I was in my late-teens that I learned it was misspoken. But it was too late. The name stuck. And so did my absolute belief in its wonders.
My father died when I was 18 during my freshman year of college. And when he did, so did my connection to Vietnam, to a family I have never met, and to a part of myself that I haven't been able to discover.
Vietnamese blood runs through half of me. Memories of my father run there too. But I am not Vietnamese.
But I keep Tiger Balm with me wherever I go. For my father, for the country he came from that I have never really known, for the belief that it truly is a miracle remedy, I rub it into my skin during times of worry.
I have traveled to many places in this world. I have lived in four different continents, moving sometimes with two full-sized suitcases and other times with a small 50 liter backpack full of fisherman pants and tank tops made obsolete in my new destination.  But among my belongings, is always a little glass jar of Tiger Bomb.